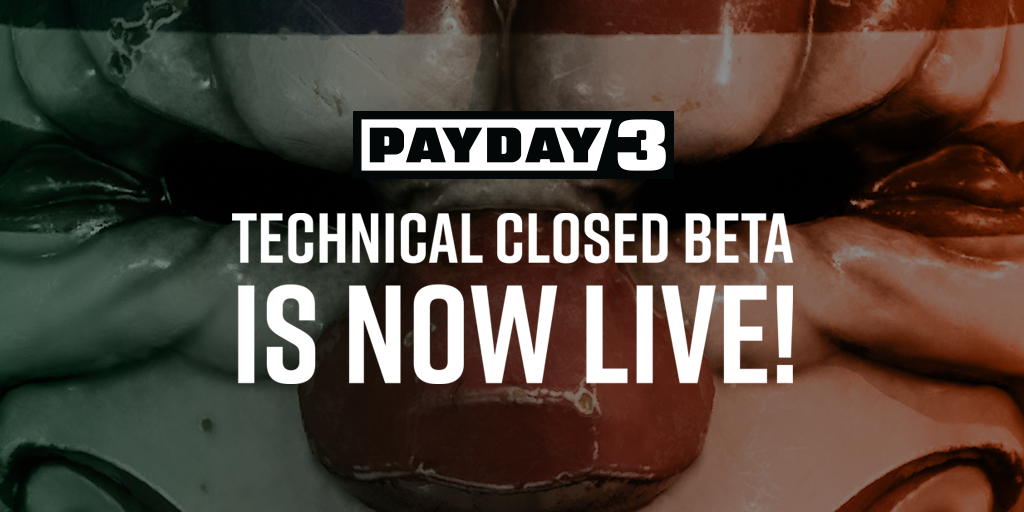 Hello Heisters!
You read that right! The PAYDAY 3 Technical BETA is here!
This is a technical test, so we won't have room for everyone. We want to test our servers and the game's stability when full of actual heisters rather than just us scant few devs. We'll be starting off with only 5000 people, and then inviting more as time progresses and our servers allow.
How do I get in?
To sign up to the Steam BETA, just go to the PAYDAY 3 store page using the link below and click the green button that says "request access".
There's not much you can do to increase your chances of getting let in, someone with no pre-order has the same chance as someone with the Gold Edition.
Where can I find more information on the BETA?
We put together a short BETA FAQ, you can find it on Steam, our website or via the player support page.
How do I leave feedback?
To leave feedback, suggestions or report bugs use the brand new feature upvote page!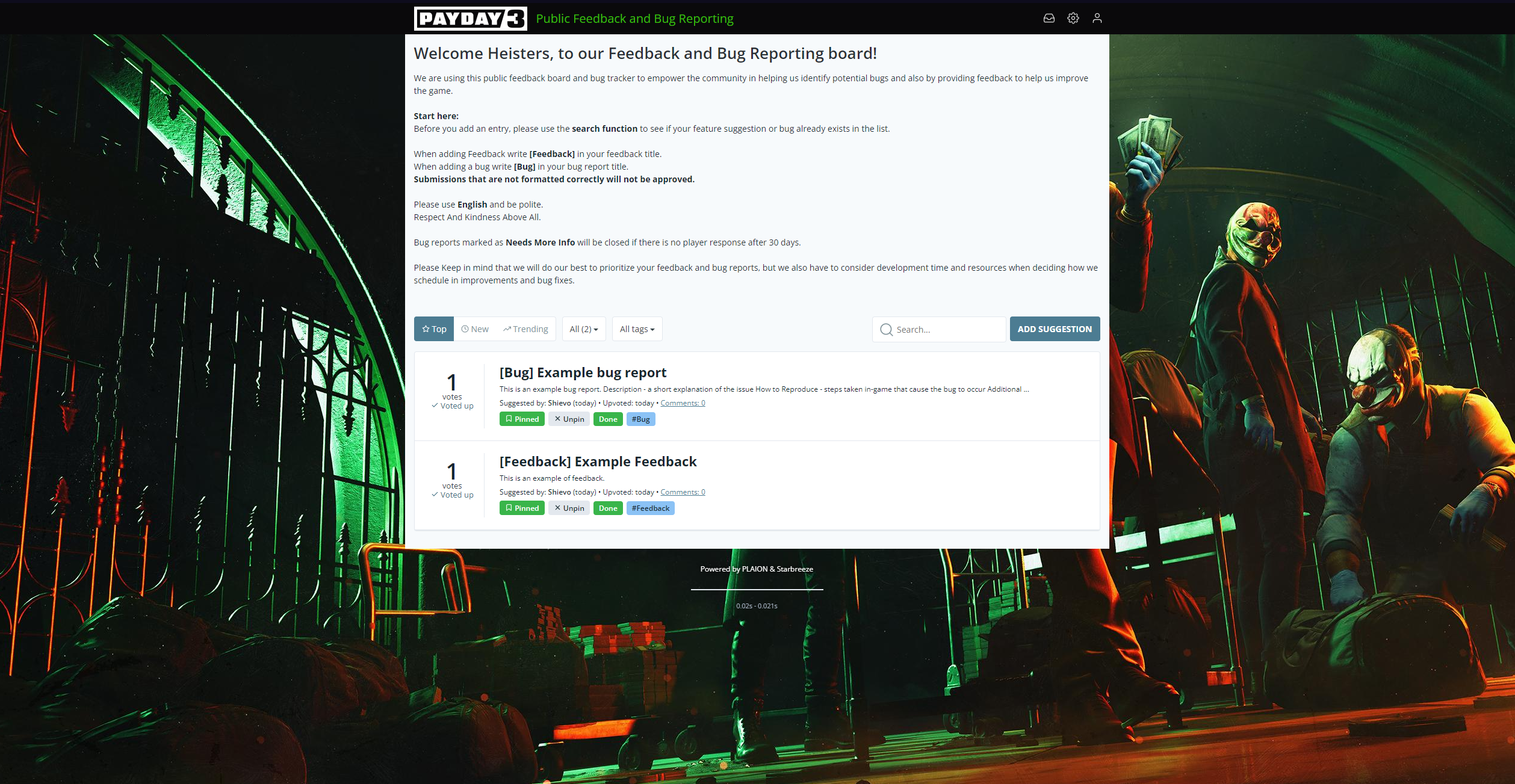 Weekly Stream
For those of you that haven't yet tuned in, we're live on Twitch and YouTube (almost) every Tuesday and Thursday. Feel free to stop by!
Keep those helmets flying!
SBZ_Almir
OVERKILL – a Starbreeze Studio.