Heisters,
First of all, thank you everyone for your patience these past two weeks. We're sorry we haven't been able to fix this crash issue yet. We're working on getting it fixed every day. We've heard a lot of support from you while we're trying to get it done and it means a lot us. Thank you for that.
We have a temporary fix in so you can play the game without crashing.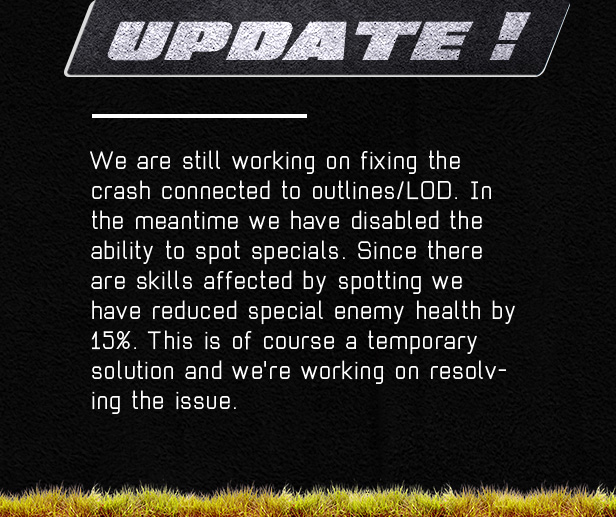 While our programmers are working on the crash fix, some of our artists have made some new weapon skins. We're launching a free safe + drill that you get by completing a new achievement.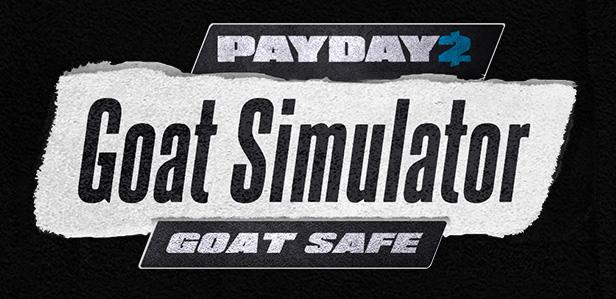 Hotfix 94.2 changelog
Update size: 834,4 MB
Added a temporary fix to stop people from crashing because of outlines/LOD

Added a new safe and drill that is unlocked for free via an achievement

Added a new achievement

Temporarily reduced all special enemy health by 15%
More questions?
Talk to us here: http://steamcommunity.com/app/218620/discussions/8/458607518208698745/
Thanks again for your patience and sorry again for all the hassle. Talk to you soon.
Almir

OVERKILL – a Starbreeze Studio.
Via: Steam Community