Heisters!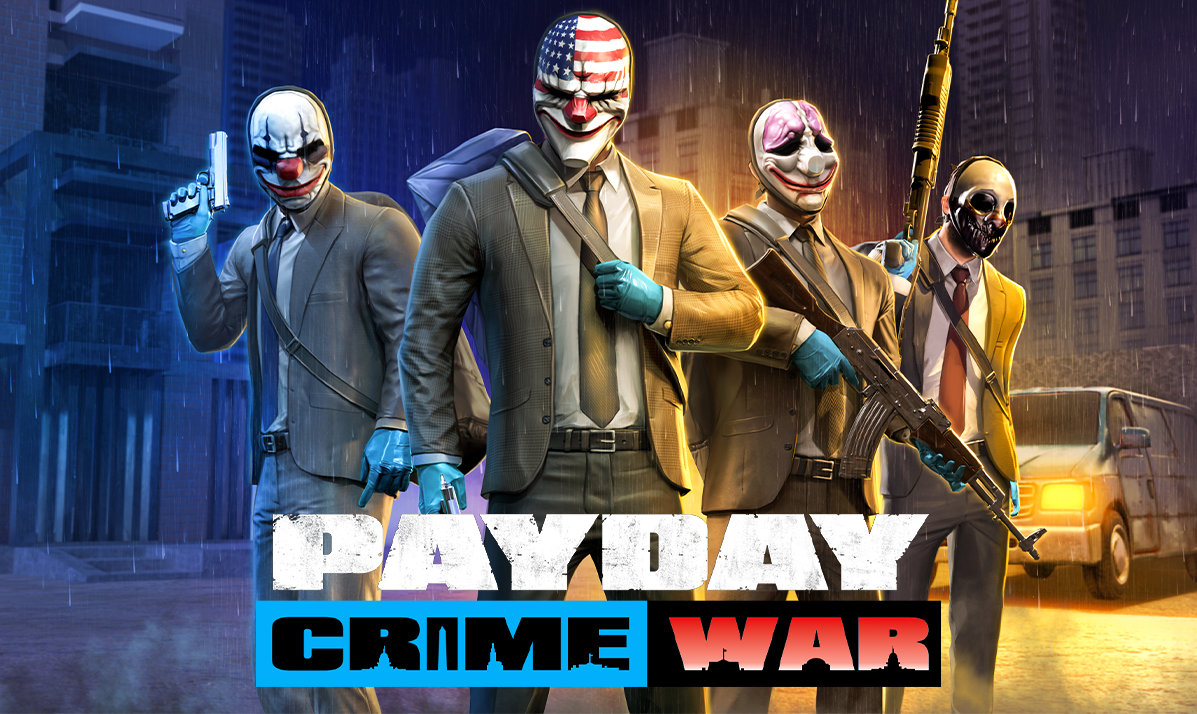 We're proud to announce that PAYDAY: Crime War is officially live on Android and iOS! Grab your best gun and get ready for this action packed shooting game!
Join in on the official PAYDAY experience with an all new mobile twist! Heist with friends in the best co-op first-person shooter on mobile. Take on other heisters for the first time ever in fast 4v4 PvP game modes! Grab your mask, join a crew, and heist your way to the ultimate Payday!
Android: https://play.google.com/store/apps/details?id=com.PopReach.PAYDAY
iOS: https://apps.apple.com/app/payday-crime-war/id1608574655
Keep those helmets flying!