We're extending the anniversary event!
You guys have a virtual arsenal of modern weaponry, and what you want is the musket? Cool, we like it too! It is an event weapon though, so it will go away when we do close the event down.
But since we are in the spirit of celebration, we decided to extend the event by a few days to August 24th. That means 2 more days of Cash Blaster, HAM-mer, and Musket fun for all you blackpowder enthusiasts!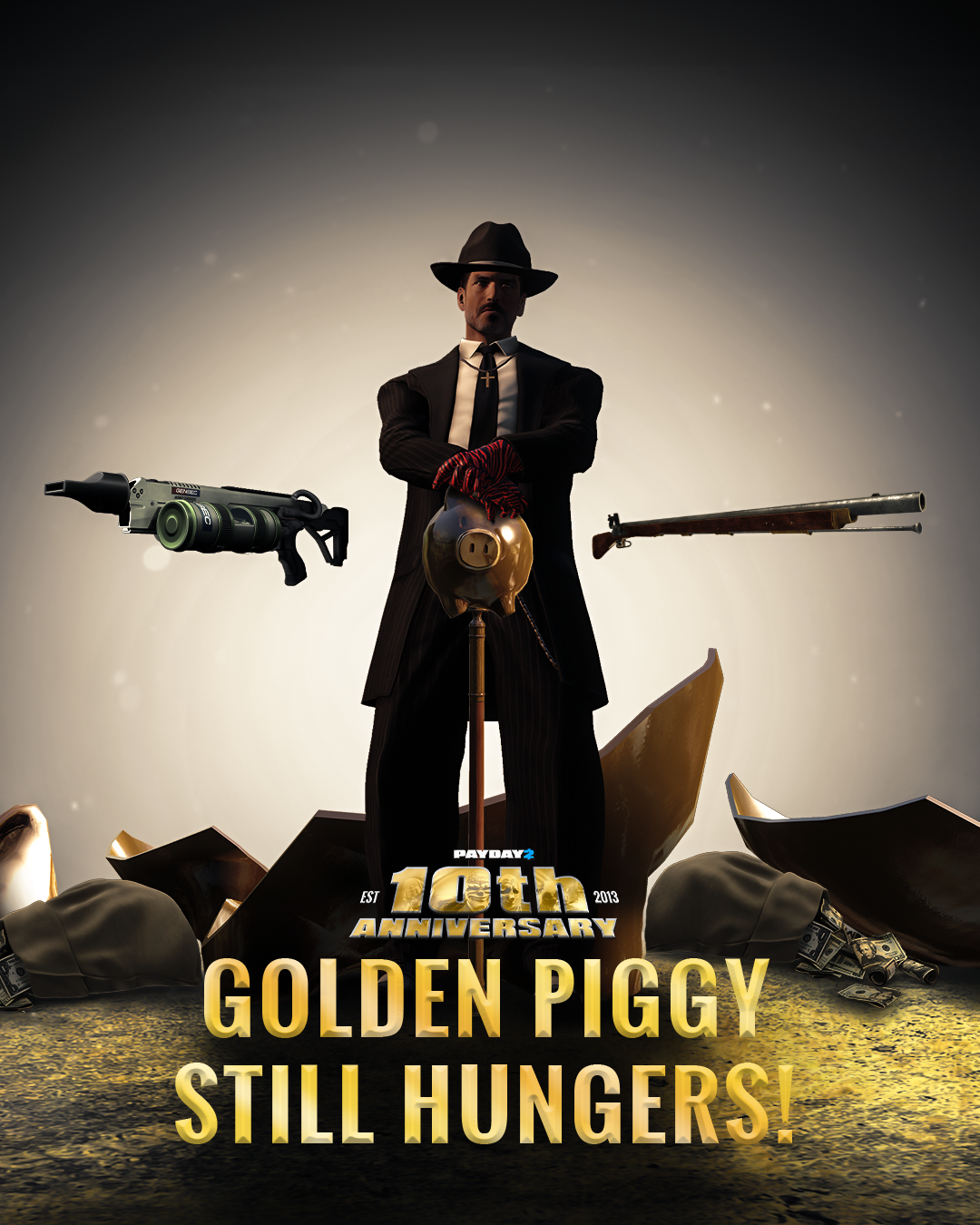 Keep feeding the piggy, for its hunger is eternal!
SBZ_Defur